Impact You ©
More often than not, when we feel that we have lost focus, are struggling to make a decision or are at a crossroads in life, we actually have the answers for ourselves. However, all the interference of our daily lives stops us from being able to tap into our own resources.
Impactissima's approach is to provide you with the time and space to really focus on the most important person — YOU. It is a rare opportunity to see if anything 'could be better', tackle any frustrations or blocks and then explore what possibilities are there for you.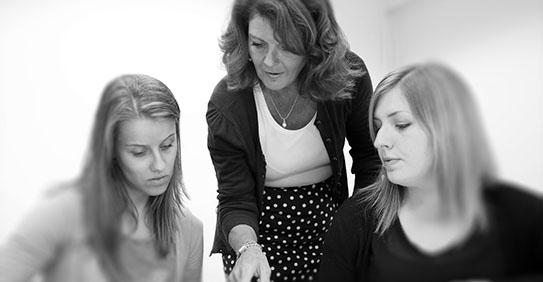 Typical situations that will benefit from Impactissima's personal impact coaching are:
Transitioning into a new role
Entering a new stage in your life e.g. University into business
A new job in a new company or returning to work
Making key personal decisions
Needing to build personal confidence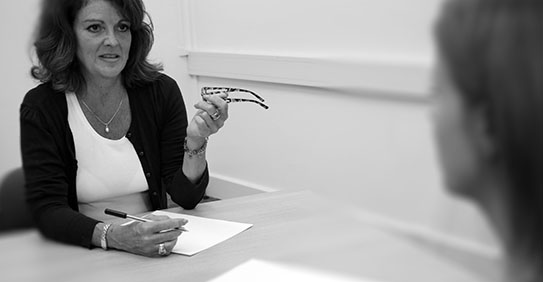 We will work with you to:
Establish what success looks like to you
Get clarity about what you need to be doing and where you spend your time
Be more influential and impactful
We have an initial free conversation to understand a little more about each other and see if we think that together we're the best coaching partnership. We define together your objectives and frequency of coaching which can be face to face and/or over the phone (Skype).
Every situation is different, and you are unique. Impactissima will enable you to have a positive and powerful impact on others and through that gain the confidence to achieve anything personally or professionally.