Impact Speaker ©
An estimated 75% of all people experience some degree of anxiety/nervousness when public speaking and in America, public speaking is feared more than death and rattlesnakes.
Everyone has to present more than they think. It is not always about standing up in front of a seated audience, though very often that is the situation that causes the most anxiety. As it happens, you present every time you try to change someone's perspective by using the spoken word.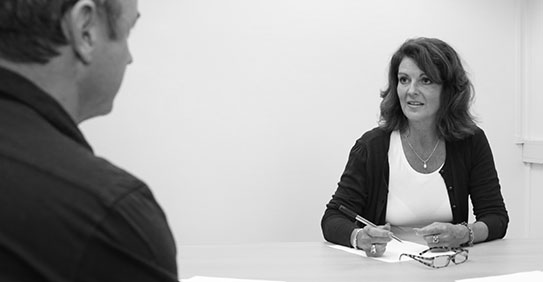 Whether it is a conference white paper, the delivery of a difficult message to your team, presenting the latest financial results to the executive board or a bridegrooms speech, the critical component is capturing, and keeping, your audiences attention.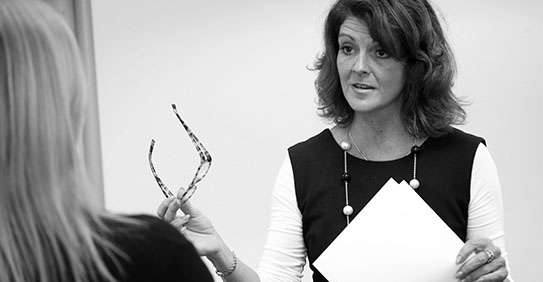 Often easier said than done! The first step in overcoming your fear, is to figure out your stress triggers which will often include some or all of the following:
What will they think of me?
Are they judging me?
Who am I to talk in front of these people?
What if I mess up?
When speakers become consumed by stress they often lose the essence of what they are trying to say and the thing they are afraid of becomes a self fulfilling prophecy.
Contact us to discuss your own particular speaking situation.
Imagine being at ease when the spotlight is on you!
Areas we can help you with are
The basic communication skills needed for impact
How to 'grab' attention in a natural and relevant way
Understand your personal barriers and how to overcome them
Understanding the audience – large or small - and connect with them
How to be confident and deliver a really clear message in different situations
Understanding how your body 'talks'
The power of how you look
The art of creating effective visuals and supporting information